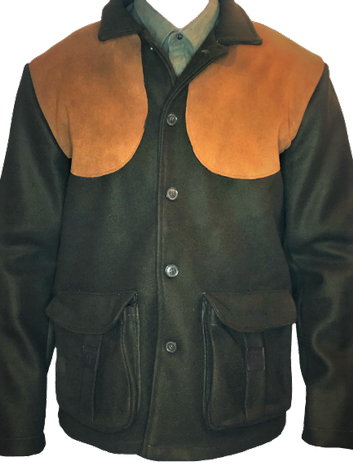 Classical Style Hunting Suit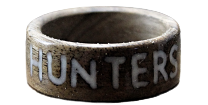 Unique style handmade ring, made of walnut wood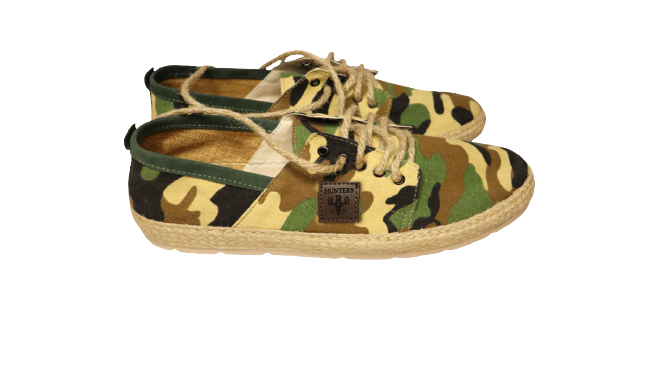 High quality Espadrilles shoes
Buy Geogian,
Be Distinguished

The main priority of the company is the production of local products and the promotion of its development.

The company offers customers many types of handmade products and allows them to discover different types of Georgian creative products.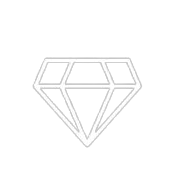 The clear vision of the company is to constantly take care of quality improvement and to always provide customers with the best quality products.
The company will spend 1 GEL from each product sold in the form of charity donation for charitable activities, in order to promote and develop the hunting sector in Georgia.
The company
"HUNTERS ARE US"
produces high quality products exclusively made in Georgia.
Working with us allows everyone to use the talents of the field in which they are passionate and use their opportunities to develop this field.
Also, we organize adventure tours and hunting culinary activities.
For each product sold, the company will spend 1 GEL on charitibale activities to support the development of hunting in Georgia.
The company regularly participates in international events and exhibitions.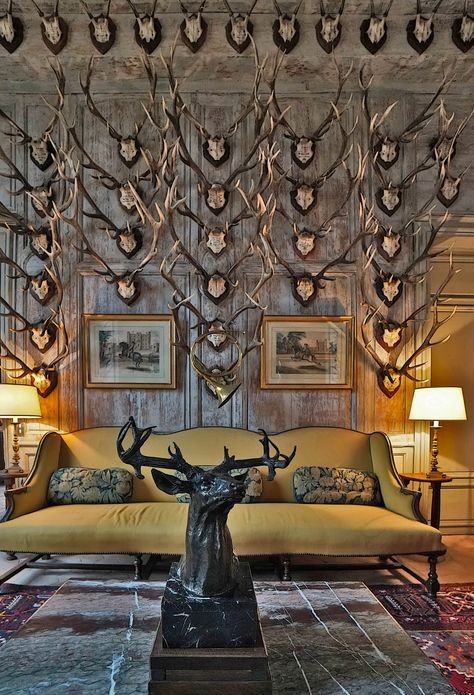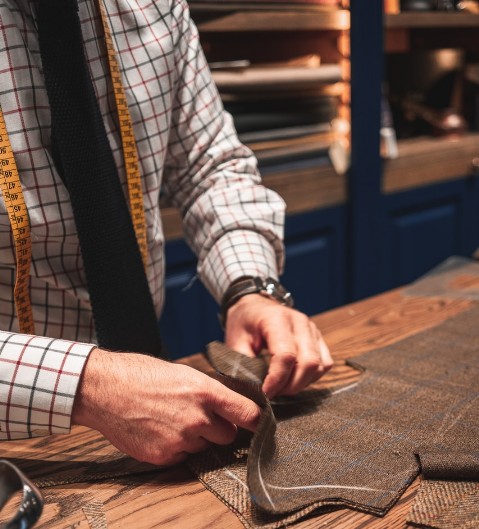 According to the wishes of our customers, the company pepares exclusive designs.
(Dimensions, printing, engraving)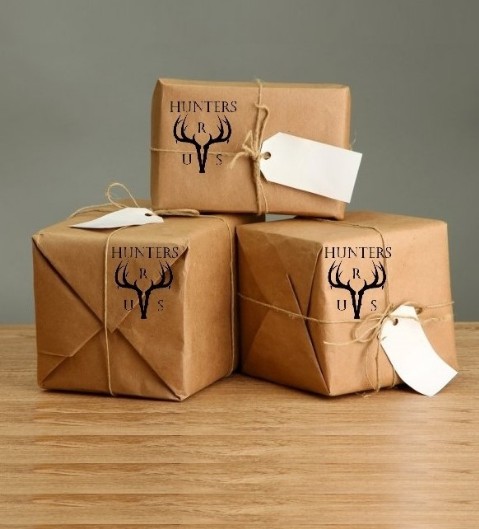 Delivery services are provided for the purchased products throughout Georgia.
For the overseas orders, specific trasport fees apply.